Hello, I'm Daniel McFarlane.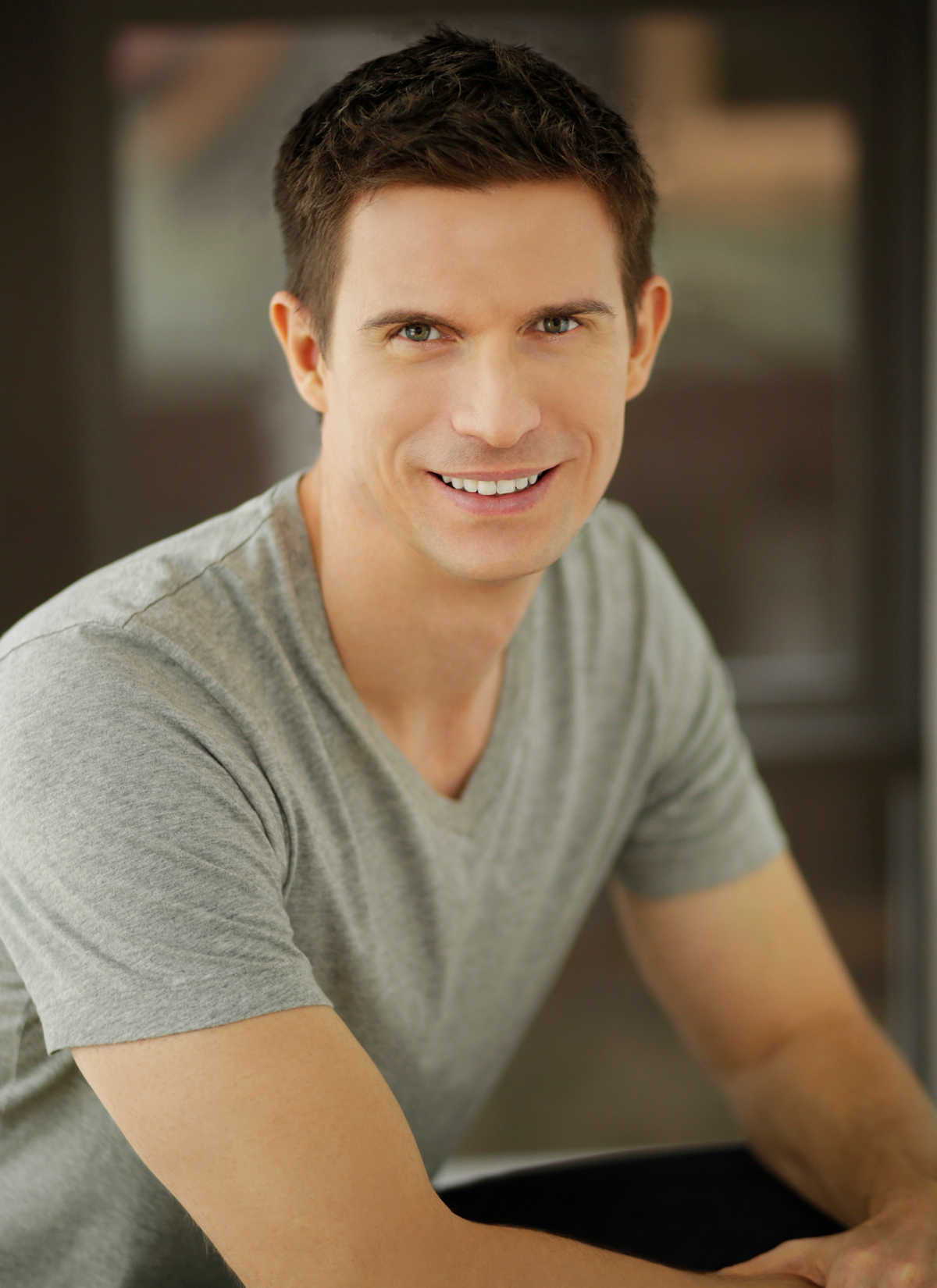 I'm a piano teacher and composer from Australia. Welcome to my site! We do things a little differently here at Supersonics Piano so, before you go exploring, I'd like to let you know why we do things the way we do.
I like simple, elegant solutions to problems. I first started composing to solve the problem that (according to my students, at least) we had run out of music. Not literally, of course. We had piles of music. We had just run out of "cool" music. I'd always been quite good at being able to pick which pieces would excite and engage students so I thought I'd try my hand at composing. And guess what? That little experiment worked out rather well. Fast forward a decade or so and here I am. Thousands of teachers all around the world use my pieces. It's a great feeling!
But it's no use having great pieces if the teaching and learning experience isn't great as well. I don't want teachers to have to trawl through my site searching for the perfect piece to purchase. And then to have to wait for the book to arrive. And then to discover that maybe it wasn't the perfect piece for that student after all. I want you to have all my pieces on hand ready to go.
So what is my simple, elegant solution?
$9.99 USD
That's how much it costs you per month to have my music in your studio. You get it all for that. You'll never feel repertoire-poor again. Oh, and you'll be the coolest piano teacher on the block. 
Don't be put off by all this talk of being "cool" though. I am a serious piano teacher. Serious in that I want my students to achieve the best they can and to get the most out of their lessons. The thought and effort that goes on behind the scenes to get my music ready is extensive. And I base my teaching method on the best pedagogical practices. If you decide to teach the Supersonics way you can rest assured that you are doing the best for your students. Not only will they be happier but their musical development will be healthy and vibrant.
So that's why we do what we do. Here's how we do it.
When you sign up you get:
All my music. Yep. All of it. That's around 300 pieces. Download it. Print it. Go nuts. Read about the different types of print licenses here.
The Supersonics Piano Method. This takes your students from the absolute beginning to a Late Elementary standard (that's Grade One in Australia and the UK). It rocks. Read more about it here.
 Streaming backing tracks. Try one here.
Online theory sheets. Try one here.
New music every month. Listen to what's on offer this month here.
100 free student accounts. Sign your students up to have access at home. They will love it.
There you go. A simple, elegant way to get my music into your studio. There are no long term commitments. And if you're not quite ready to take the plunge check out my free sample page instead. Take some pieces home for a test drive. Kick the wheels. See if Supersonics will work for you in your studio.
(Oh, and if you're a student looking to teach yourself or a pianist looking for more repertoire to learn then this is the solution for you too. It's just that I sell mostly to piano teachers. Sorry. Maybe one day you'll get your own sales page.)